Downloads
The Complementary Installer
The installer will automatically download and install Complementary Shaders with the Iris shader loader.
Simply run the installer, choose your style, and click install.
Java is required to run the installer (Minecraft's Java won't work). www.java.com/download
Download Complementary Installer
Manual Download
If you don't want an installer, you can download the shaderpack file from Modrinth.
Note that you need to manually download and install a shader loader to run shader packs.
Complementary Unbound
Complementary Reimagined
Choose Your Style
Complementary Shaders comes with two distinct visual style options. The only difference between these two styles
is the default settings. The Unbound style is designed for people looking for a more realistic experience,
while the Reimagined style is made to reimagine Minecraft while preserving its unique visual elements.
Please note that you can still customize everything after your download either style. You can switch to blocky clouds
on the Unbound style, or use realistic water on the Reimagined style. All settings are located in Shader Options.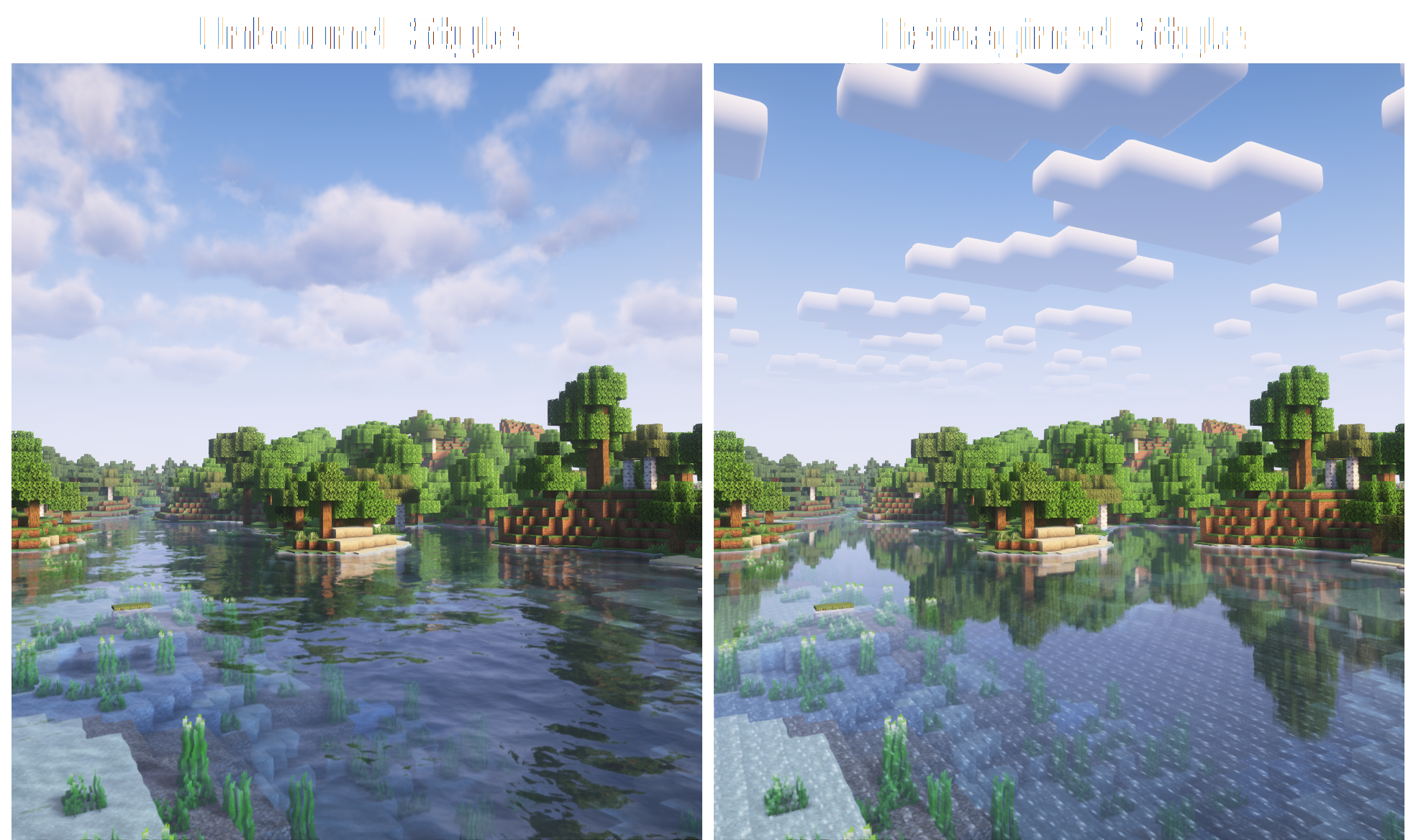 Screenshots